The Magazine that Celebrates Life After 50!
What is a "boomalally"?  We're people who march to the beat of our own drum. Here are our stories!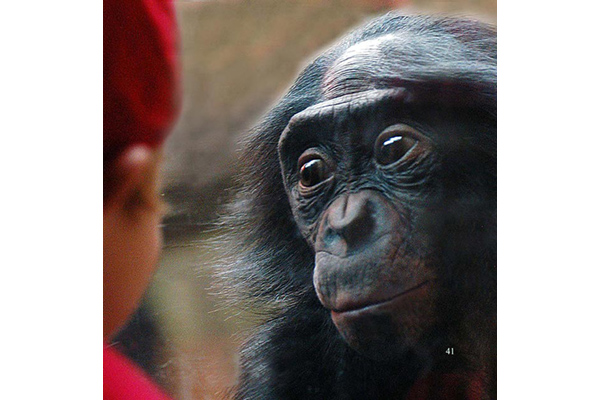 Interview with Marian Brickner, Animal Photographer Extraordinaire
Marian Brickner is an internationally acclaimed animal photographer who calls Saint Louis her home.  She has authored 40+ books featuring her exceptional photography, and her work has graced the covers of numerous publications, including National Geographic Kids, Ranger Rick Junior, and the cover of world renown primatologist Frans de Waal's seminal book, The Bonobo and…
Do you have a funny or inspiring story to share about pursuing your own passions and dreams. Consider submitting your story as a possible Boomalally Magazine article. Here's a link to our Submission Guidelines.
Not a writer yourself, but know someone who is leading an extraordinary life? Tell us a little about this special person. If you capture our imaginations, we'll work with you to tell the story in a future article.
THANKS FOR STOPPING BY! HOW CAN WE MAKE THE MAGAZINE EVEN BETTER?